We look forward to receiving your application
Arbeiten im geilsten Erlebnisclub der Schweiz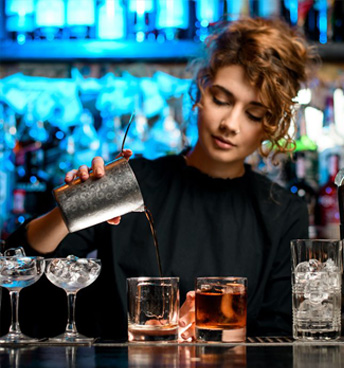 Bardame und Rezeptionistin
Wir suchen nach Vereinbarung eine Bardame und Rezeptionistin
 
Deine Aufgaben und Verantwortlichkeiten:
Betreuung und Beratung der Gäste
Qualitätssicherung von internen Standards
Allgemeine administrative Arbeiten und Aufgaben
Deutsch und Englisch Kenntnisse sind Voraussetzung  
 
Was wir dir bieten:
Gute Bezahlung
Interessante Arbeitszeitmodelle
Offene und angenehme Arbeitsatmosphäre
Falls du noch Fragen hast: Unsere Geschäftsführerin Denise oder Julia beantwortet sie dir ebenso gerne wie diskret.
---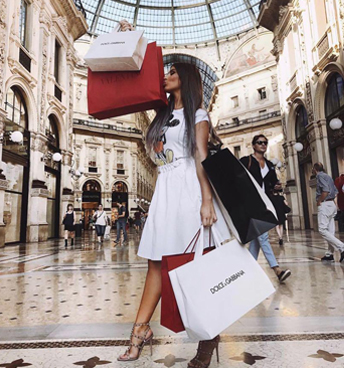 We offer you an entertaining way to earn money.
Flexible working hours

Entry 90.00 (no entry fee on trial day)

Sleeping accommodation available (free of charge)

Club restaurant (food and drink free for the girls)
If you have any questions: Our manager Jessica will be happy to answer these discreetly.
You can now also apply via WhatsApp. Send your details to us on the following number: +41 79 377 89 15
Application by email